5 Tips for Maintaining Your Window's Shutters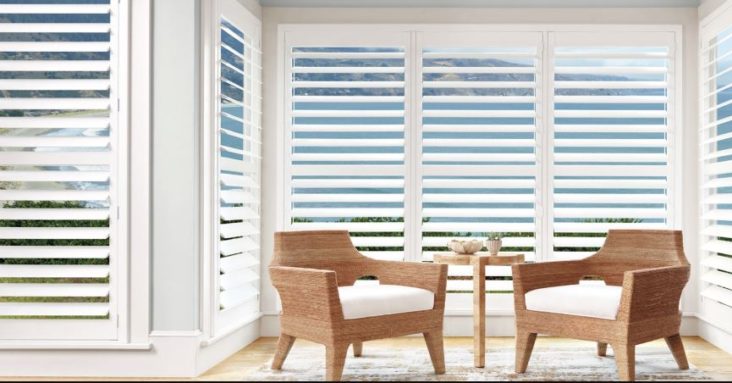 Your window's shutters in Oakland Park, FL are elegant window coverings that allow you to control light and ventilation. They are also a beautiful addition to your home, as long as they are not always covered in dust. If you want your shutters to look like the day when they were first installed, here are a few things you can do:   
Reduce Dust around the Home 
Dust and sunlight can combine to discolor or fade your window's shutters. So you want to get rid of dust as often as you can. To cut down on dust in your home you should vacuum your carpets regularly, clean your hardwood floors, and replace the air filters in your home. And if you have furry pets you should brush them outside and bathe them every couple of months to keep hair and dander to a minimum.   
Dust Each Week 
For routine dusting, you can use a feather duster, microfiber cloth, or vacuum cleaner with a brush attachment. You might also need to use a soft bristle toothbrush or a cloth wrapped around a ruler to dust the hard to reach areas of your shutters. This will keep buildup to a minimum and cut down on the amount of work you have to do later when it is time for a deeper clean.   
Rub With a Dryer Sheet 
This is a little trick you can use to cut down on dust accumulation between cleanings. Simply rub both sides of the slats with a dryer sheet. This helps reduce static and repels dust so it won't cling as much to the slats of your shutters. And it doesn't hurt that they also smell nice.   
Wash Shutters Each Month  
For traditional wood shutters, you never want to use excessive amounts of water or detergent. Simply use a damp cloth to clean away dirt and dry immediately to prevent warping. You can also use wood oil or wood furniture polish to keep your window's shutters looking clean and new. The oils help condition the wood and repel dust so your shutters can last even longer. For synthetic materials, you can use water and mild detergent to clean away tough dirt. Then be sure to dry the window's shutters completely so you won't have water stains or discoloration.   
Refer to Your Owner's Manual 
For more specific instructions on cleaning and maintenance, you should check the owner's manual. These will answer any questions you might have about proper cleaning procedures and products you should and should not use on your shutters.   
At Open House Interior we often recommend interior windows shutters in Oakland Park, FL. They are one of the finest products on the market that add undeniable aesthetic appeal. And with proper cleaning and maintenance, these products will last for years to come. If you want to learn more about these products or have questions about proper cleaning and maintenance contact us at (954) 533-7445. Or you can visit our showroom located at 4312 North Federal Hwy., Fort Lauderdale, FL  33308 to talk with one of our team members today.  
Latest posts by John Back (see all)