Tips for Better Home Security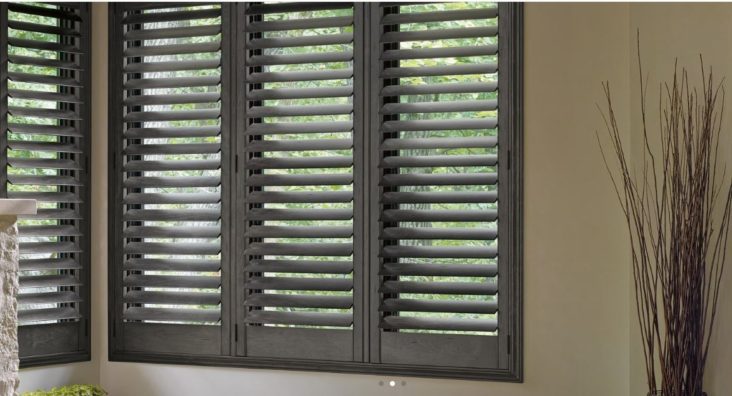 Your home is your sanctuary. It should be a place where you feel safe and secure. It should be a place where you can protect your loved ones and your belongings. If not, don't there are several things you can do, from landscaping to window shutters in Wilton Manors, FL, to better protect your home and feel safe. Here are just a few tips:  
Practice Safe Habits 
Most break-ins happen because of convenience. So many homeowners leave windows and doors unlocked. Change your habits and make securing your home part of your regular routine. It doesn't take much time to lock your windows and doors, but it could mean all the difference in protecting your family and belongings.   
Landscape with Safety in Mind 
Do not give thieves and intruders places to hide. Keep trees and bushes trimmed back and away from your windows. You might also consider planting thorny bushes under windows as a deterrent.   
Clean Up Your Yard 
Don't give thieves access to the tools they need to break into your home. If you have a detached shed make sure it is locked and secure, especially if you keep a ladder out there. Have your children put away toys and equipment after playing outside. After a storm, take time to remove any broken tree limbs. From gardening to barbecuing, make sure you lock up your tools when they are not in use.   
Implement Outdoor Lighting  
Most home invaders are deterred by a well-lit yard and home. Consider placing lights in various areas that will light up your entrances and walkways. You should also consider putting these lights on motion detectors so you can conserve energy and perhaps startle anyone trying to get inside.   
Make it Look Like You are Home 
Planning a vacation? There is no need to announce your absence to the world on social media. Instead, save all the updates about your trip until you are safely back at home. And while you are away, take measures to make sure your home still appears occupied. Put some of your interior lights on timers. Have a trusted neighbor collect your mail and newspapers.   
Shutter Your Windows 
Most thieves scope out a place before deciding to rob it. The last thing you want to do is put your new flat screen television on full display. If a passerby can see through your windows they can also window shop your valuables. This is where blinds or shutters can offer you some protection through privacy. Many window coverings can still allow natural light to filter in without exposing the inside to viewers outside.   
Looking to improve security with new window shutters in Wilton Manors, FL? Call (954) 533-7445 to talk to an expert at Open House Interiors. We can walk you through the pros and cons of different styles and materials so you can make a choice best suited to your needs. To look at some of our products stop by our showroom located at 4312 North Federal Hwy., Fort Lauderdale, FL  33308.  
Latest posts by John Back (see all)