How Much do Window Treatments Cost?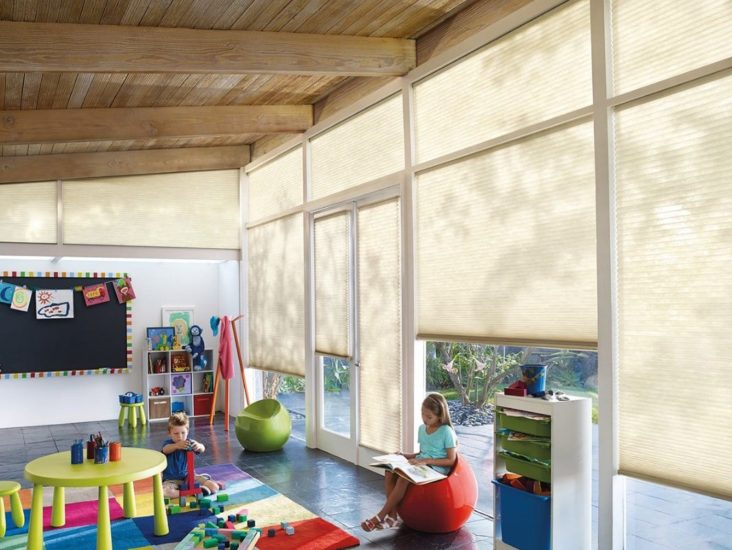 Window treatments are one of the best ways to add color and style to your home. From traditional and elegant to simple and contemporary, you can use window blinds, shades, and shutters in Pompano Beach, FL to really make a space your own. But when deciding on the right window treatments there is one major factor to consider—price. The cost of window coverings has a wide range and depends on several factors.   
Type 
The first thing you need to decide is the type of window treatment you want for your home. The style can significantly raise or lower the price. Shades are usually the most affordable, with blinds as a close second which is why they are a popular choice for many homeowners. Then drapes, curtains, and shutters are usually on the higher end. That said, each type of window covering can cost more or less, depending on the material you choose.   
Quality of Material 
The type of material you choose will greatly affect the price. Blinds, shades, and shutters can be made from vinyl, metal, plastic, faux wood, hardwood, bamboo, and fabric. Fabric and plastic tend to be the most affordable material, costing as little as $20 per panel. Hardwood is the most high end material, which also makes it the most expensive. But the material itself doesn't determine the quality. It is also influenced by who designed and manufactured the product. Hand-crafted, custom-made wood blinds are going to cost you way more than mass-produced wood blinds. The difference in cost could be hundreds, even thousands of dollars.   
Square Footage 
Another major factor in the price of window treatments is the size. It can be cheap to outfit a small window in a standard size. It can be expensive to outfit an expansive wall of windows in a more modern style home. Most window treatments are sold by the panel, not necessarily the squire foot. So you need to make sure you get exact measurements of the windows and frames to make sure you are getting the right price on your window treatments. That said, prices also vary based on the number of windows you are looking to dress.  
Installation 
The installation of window treatments could simply be attaching brackets and rods, or complicated enough to require professional help. Shades and drapes are usually the simplest to install. Shutters are a permanent addition and require more work. And blinds, depending on the type, size, and location, are the most complicated and expensive.   
Additional Elements 
Special features can also make your window treatments significantly more expensive. Custom hardware, a pulley system, or motorized shades will cost more. So will special stains or designs. Rods, clips, rings, and valances add fashionable flair, and also add to the price.   
With so many window blinds, shades, and shutters in Pompano Beach, FL the sky is the limit when it comes to choices and cost. If you need help navigating all these options to find window treatments to fit your budget call the experts at Open House Interiors. You can reach us at (957) 771-1277 or visit 4312 North Federal Hwy., Fort Lauderdale, FL  33308.
Latest posts by John Back (see all)