Home Security While you are On Vacation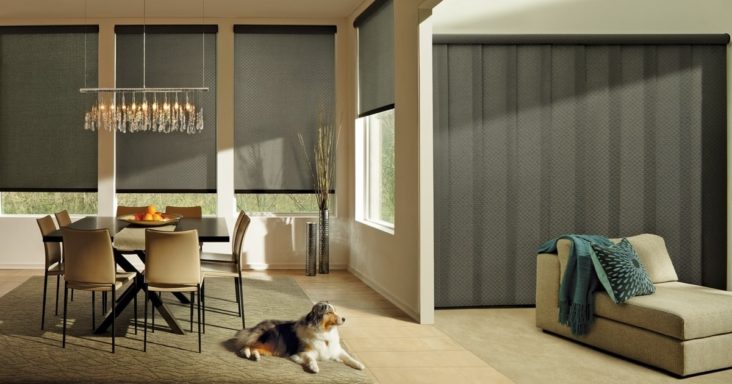 Summer is coming to a close and the holiday season is fast approaching. You might be looking ahead at the travels and visits you plan to make. And while you are out of town relaxing, you want to be sure your home is safe. And even though you are not there to watch over it, there are things you can do to protect your home while you are on vacation. Having a neighbor pick up your mail, locking windows and doors, and closing window blinds, shades or shutters in Oakland Park, FL are just a few things you can do.   
Lock the Doors and Windows
It may seem like common sense, but you would be surprised how many homeowners forget this simple safety tip. Most burglaries are crimes of opportunity, and almost 30% of burglars enter through an unlocked window or door. When you leave for vacation make sure all the doors and windows are closed and locked. If you have sliding glass doors reinforce the base with a broom or other block.   
Shut your Blinds, Shades and Shutters
Burglars tend to case a location before deciding to break in. But they might not want to steal from a home that can't see inside. So while you are away, close your blinds, shades or shutters. But you also run the risk of making it look like you are away. Something you can do is use light filtering window coverings. That way you can put your lights on timers to make it look like you are still home, but keep intruders from looking inside through your windows.   
Trim Back Trees and Bushes
You also want to eliminate hiding spots that will block intruders from view. Keep trees and hedges neatly tripped. Also, remove branches that would give an intruder access to the upper levels of your home.   
Hold the Mail
An overflowing porch or mailbox is a clear indicator that no one is home. So put a hold on your mail or enlist a trusted neighbor to pick up your packages while you are away. That way you know your home and your mail will be safe until your return.   
Invest in an Alarm System
Contrary to popular belief, most break-ins take place not at night, but during daylight hours between 10:00 a.m. and 3:00 p.m. This is the time when most people are at school or work and a burglar is less likely to be noticed. Consider installing window and door security and motion sensor home security cameras. There are a range of options at your disposal, and these technologies can help you keep tabs on your home even if you aren't around.   
If you are interested in window blinds, shades, and shutters in Oakland Park, FL that will improve the safety and security of your home call Open House Interiors. You can visit us at 4312 North Federal Hwy., Fort Lauderdale, FL  33308 or call (957) 771-1277 to set up a consultation.  
Latest posts by John Back (see all)